6 Places that LASIK Will Open Your Eyes to in Jacksonville
There are so many wonderful things to see around Jacksonville, but how well are you actually seeing them? 
When you're nearsighted, farsighted, or have an astigmatism, and you have to rely on glasses or contacts to see every day, it can take away from your enjoyment of your favorite activities or the excitement of trying a new one. By permanently correcting your vision with LASIK, you can discover, or rediscover, everything that makes the River City special. 
It's all waiting for you! Keep reading to find out six places that LASIK will open your eyes to in Jacksonville!
1. Jacksonville Beach
When you're headed to the beach, you'll want to pack your sunscreen, towels, snacks, and maybe an umbrella. One item you shouldn't have to worry about is your glasses.
Glasses and the beach don't go together. Neither do contacts and the beach.
It's easy to get sunscreen smeared or sand scratches on your lenses. If you want to swim while wearing contacts, think again.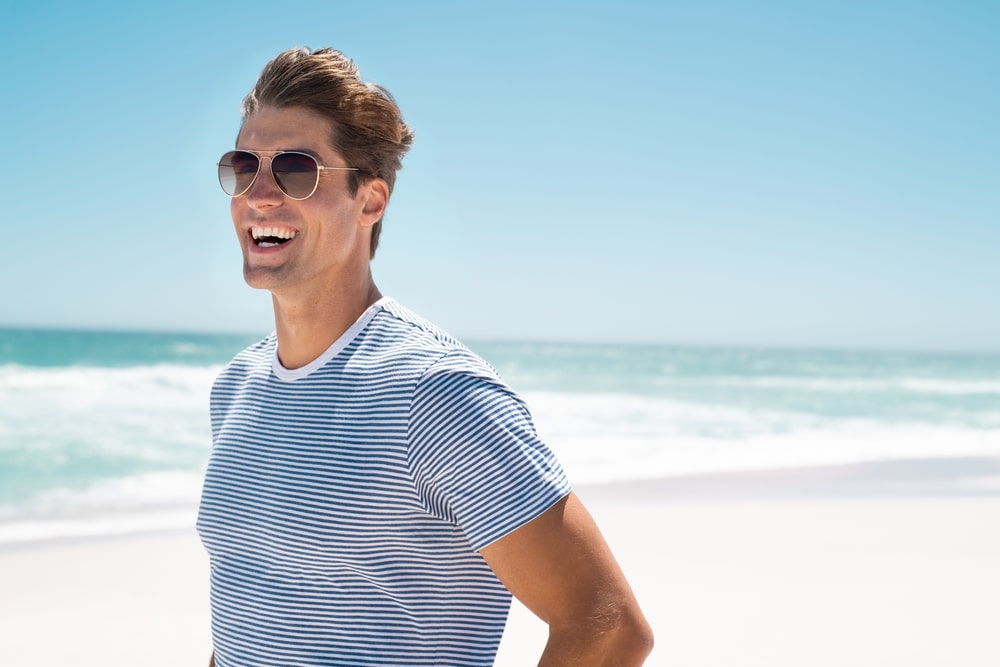 Leaving them in poses a risk to both your contacts and your eyes. The majority of people who get LASIK no longer need glasses or contacts for most activities, with many others able to rely on them far less often. 
So, after LASIK, all you'll need to bring for your eyes on a beach day is some sunglasses! Since the recovery time for LASIK is short, you can have the procedure today and be back swimming in the ocean or any other preferred form of water in a couple weeks. 
Jacksonville has one of the best beaches in all of Florida. Enjoy stunning beach views from the pier, a boat, or with your toes in the sand. Thanks to your LASIK-improved vision, you might even spot a dolphin. 
2. Museum of Science and History (MOSH)
Embark on a journey through history and the marvels of our natural world when you visit Jacksonville's Museum of Science and History. There's something amazing to discover around every corner.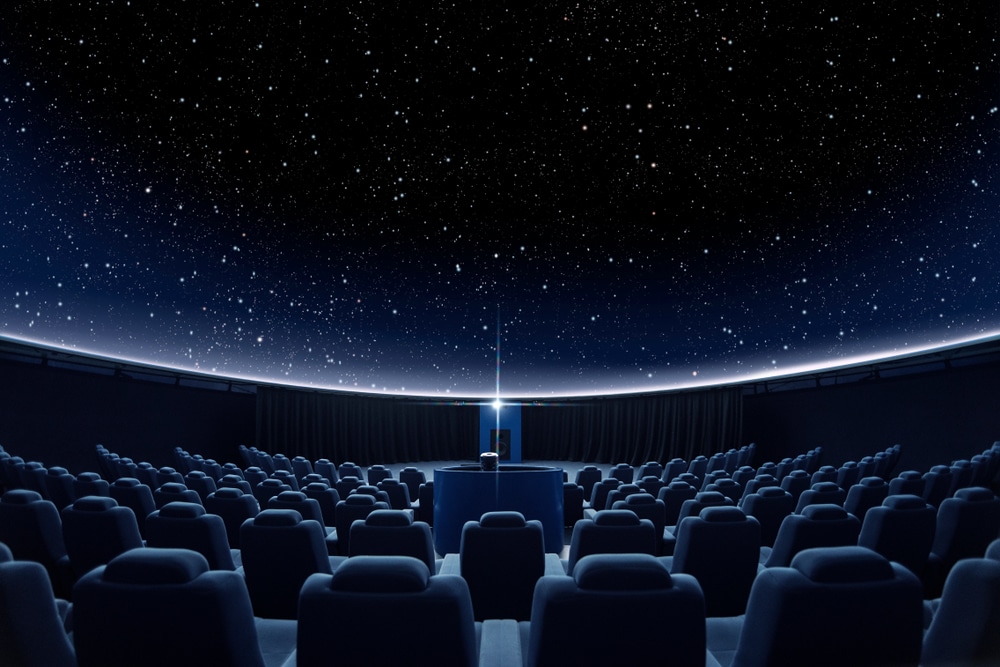 After LASIK, whether you're looking at a life-sized sculpture of a whale or a 35-foot-long oil painting from World War II, you'll be able to see with unprecedented clarity. MOSH invites you to do more than walk through their exhibits, though.
They encourage you to interact. Paired with the captivating visuals, you're guaranteed to be fully immersed in the experience. 
No visit is complete without experiencing the Bryan-Gooding Planetarium, which happens to be one of the largest single-lens planetariums in the entire country. After LASIK, you will look up and be amazed by the beauty of planet Earth. 
3. Catty Shack Ranch
There's a reason that TripAdvisor ranks the Catty Shack Ranch as the #1 thing to do in Jacksonville. This much-loved sanctuary is a haven for endangered big cats, including lions, tigers, leopards, and more. 
When you correct your vision with LASIK, every spot and stripe will show in striking detail. Learn about their habitat and hear their stories as you take in the sight of these majestic creatures.
4. Little Talbot Island
You won't find many undeveloped beaches remaining in Northeast Florida, but Little Talbot Island is one of them. Little Talbot Island has always been beautiful, but when you visit with enhanced vision, it is simply breathtaking. 
Listen to the waves crashing as you explore miles of white-sand beach in a place that feels straight out of a movie. If you enjoy bike riding, you'll appreciate the trail that follows the dunes until you arrive at a gorgeous view of the Fort George River. 
Fortunately, with your vision corrected, you won't have to deal with the wind drying out your contacts and making your eyes uncomfortable. You also won't have the risk of your glasses falling and breaking during your ride.  
5. The Florida Theatre
Catching a show at the Florida Theatre is the perfect way to put your new visual clarity to the test. When your vision is naturally blurry, it can make you avoid going to an event where seeing clearly is key. 
From comedy to music to shows, there's something for everyone on the schedule at this historic theater. With LASIK, you'll have a clear view of the stage, no matter where you are seated. 
6. The Jax Ale Trail
Breaking free from glasses and contacts is worth celebrating. What better way to celebrate it than with a craft beer on the Jax Ale Trail?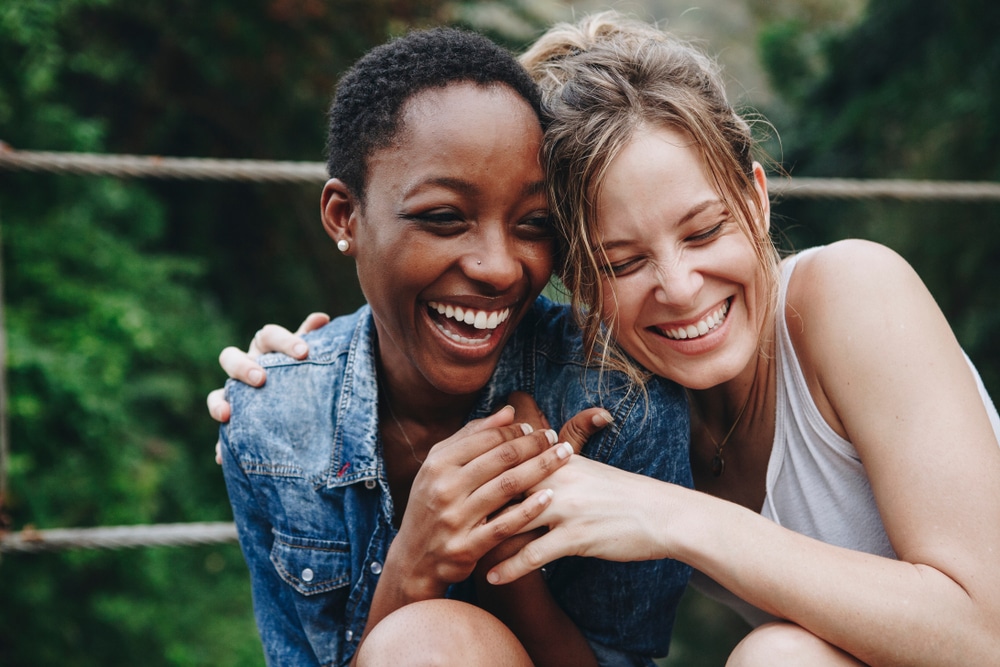 The Jax Ale Trail is a dream for fans of craft beer. Hop between dozens of breweries, from Pinglehead Brewing Company to Intuition Ale Works. 
Plus, when you get your brewery passport stamped at each location, you get a free gift. While you're there, you'll feel confident to capture the memory with a picture, since you'll likely be glasses-free!
When you look back, you'll be glad you made the decision to get LASIK. 
Is visual freedom calling your name? Schedule a LASIK consultation at Jacksonville Eye Center in Jacksonville, FL, today!
Posted in: LASIK